3 microphones, 3 light rings, 2 cameras, 1 stool and backdrop, an audio-visual technician and artistic director, Linda Thompson, on a zoom call for the duration of each three hour solo recording sessions was how four young Australian artists, including myself, recorded what is sure to be a highlight of the Yarra Valley Opera Festival v2.5 this month.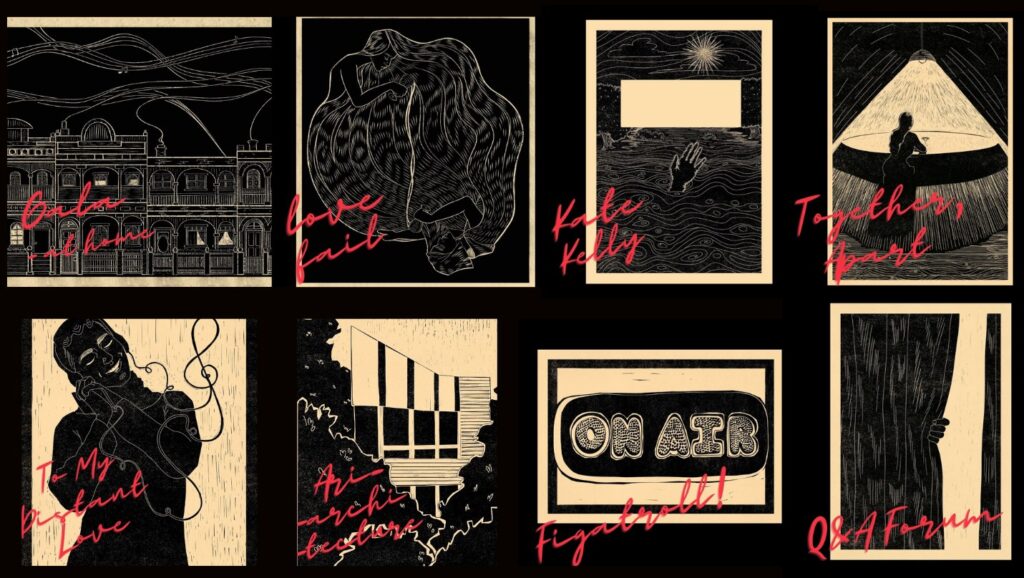 The Yarra Valley Opera Festival v2.5 is Australia's first virtual opera festival; after moving to an online format from the Yarra Valley due to the SARS-CoV2 pandemic and the resulting restrictions in place in Metropolitan Melbourne. This is my second year being involved in the Yarra Valley Opera Festival (now in it's third year), and I'm thrilled to be involved in four shows; Gala – At Home, Ari-archi-tecture, Together, Apart, and Kate Kelly.
"Together, Apart" is a cabaret opera by Australian composer Nicholas Gentile, and librettist Lincoln Hall, it tells the story of four young adults navigating their way through adulthood, relationships, and living together. The Yarra Valley Opera Festival's "Together, Apart", features four young Australian Singers; Nigel Huckle, Sam Ward, Georgia Wilkinson, and myself.

Last Thursday and Friday, the four of us recorded the opera, individually, in a Studio set up. With sign in sheets, a very strict coronavirus plan, sanitiser and face masks in hand, we entered the building one by one, in three hour blocks, and recorded our part of the opera. With our audio-visual technician working their magic on site, and direction from Linda via Zoom, I worked through the nine pieces I sing in this work. 
The recording process involved a Bluetooth earbud in one ear (playing the backing track) and singing to an empty room. I started the session with the bigger solo pieces, and moved onto ensemble pieces. It took a while to get into the swing of the whole situation, but once I did it all ran very smoothly and we managed to get a lot of the pieces done within 3 – 4 takes (with one piece taking just two!). 
Recording an opera knowing full well you won't be performing it in front of a live audience is definitely a strange experience, and mad eye realise how much I miss the thrill of a live audience! But I had an absolute ball being involved in this process and I hope to share this character and her story with you virtually!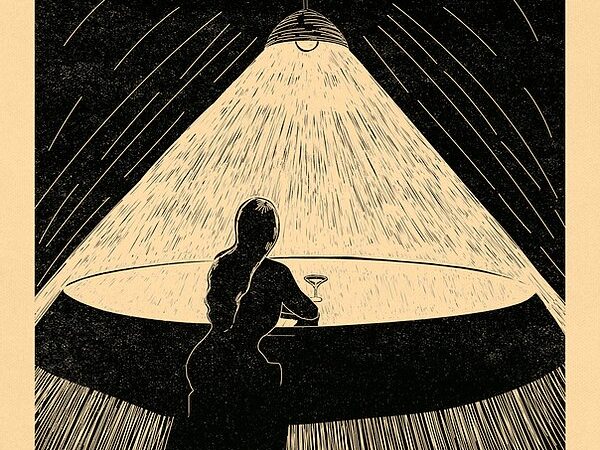 Together, Apart is showing for one night only on Friday 23 October at 8pm.
This is sure to be a memorable show, so make sure you buy tickets!